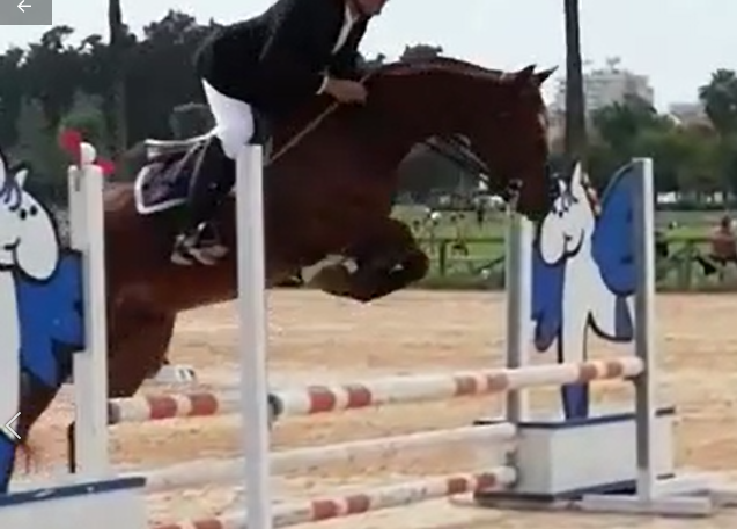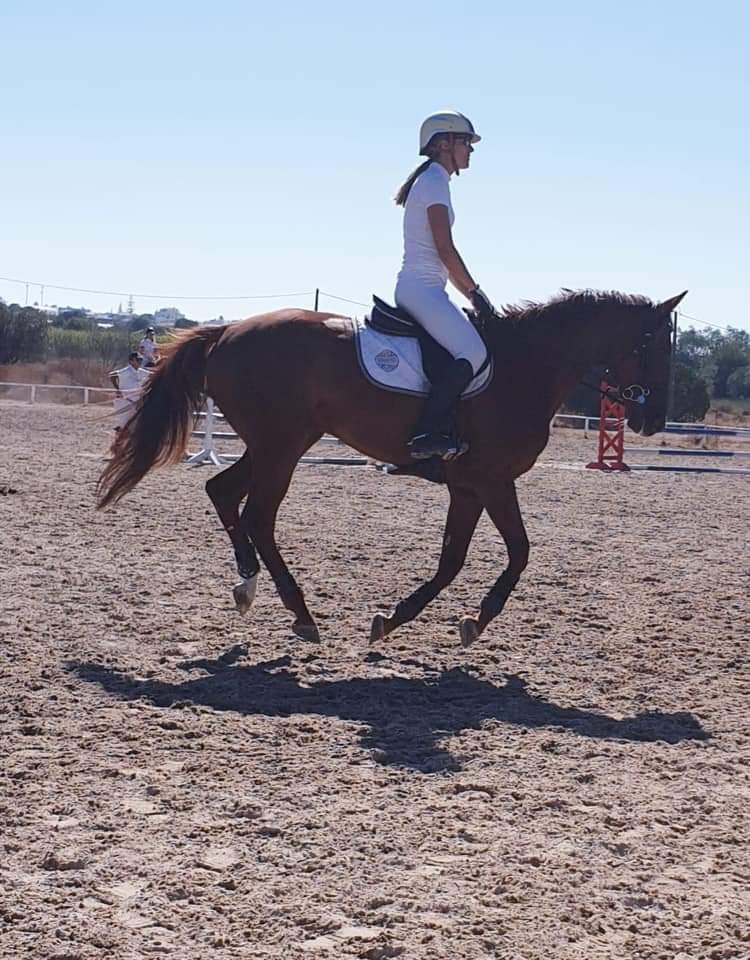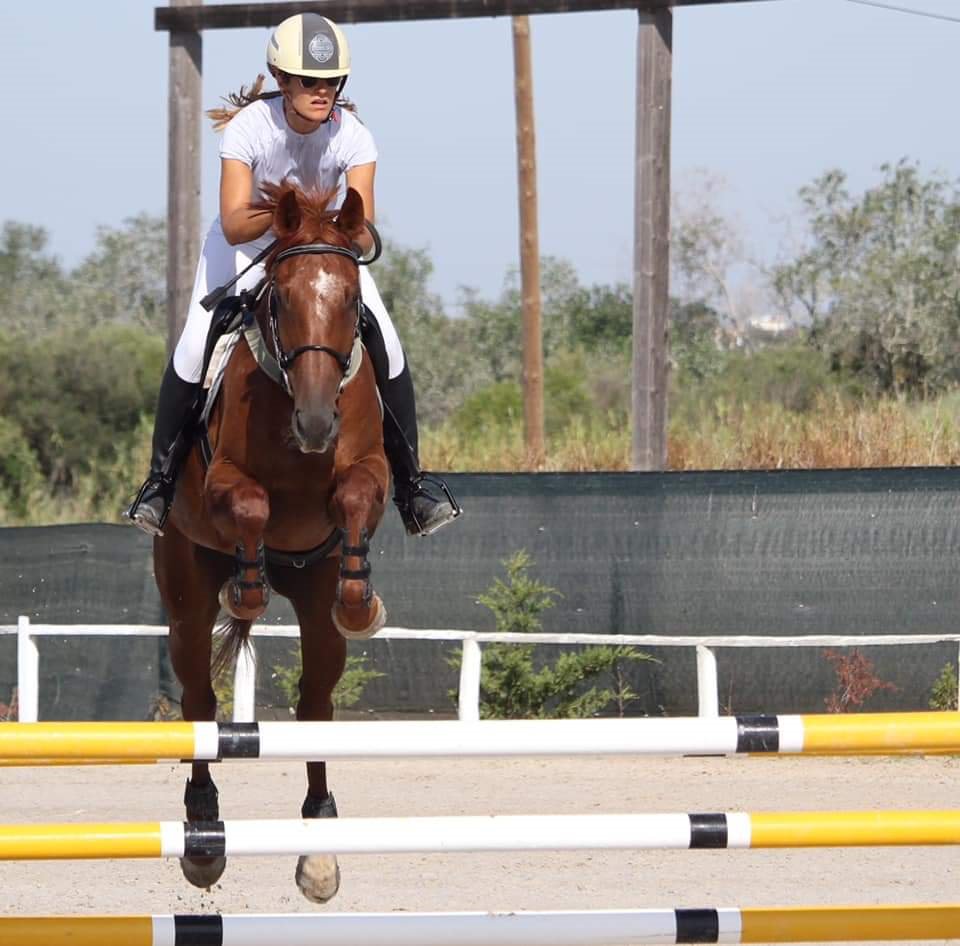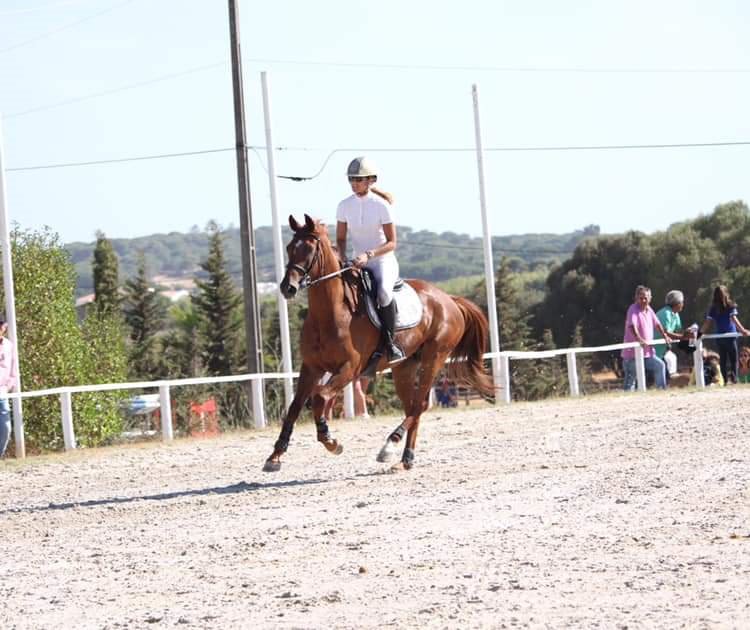 ESMUGRAN DE LA PARRA
Este potro de cinco años es hijo de Yartan de la Parra y Zurita por Criptano, fruto del inbreeding 3x4 con la yegua Criptana ya que debido a la calidad de sus productos tenemos toda la fe puesta en ella.
Actualmente está realizando pruebas de 1,00m y CCE, nivel 0*.
Pensamos que va a ser un buen magnífico saltador y/o caballo para el concurso completo.
This 5yo colt is the result of an 3x4 inbrreding of our Tb mare Criptana due to the faith we have in her products.
Currently jumping 1,10m we think he will be an excellent eventer or showjumper.
| | |
| --- | --- |
| Role | YARTAN/CRIPTANO/USBECO |
| For | Showjumping, eventing / Completo, salto, vaquera |
| Date | 22/04/2014 |
| Price | 11000€ |